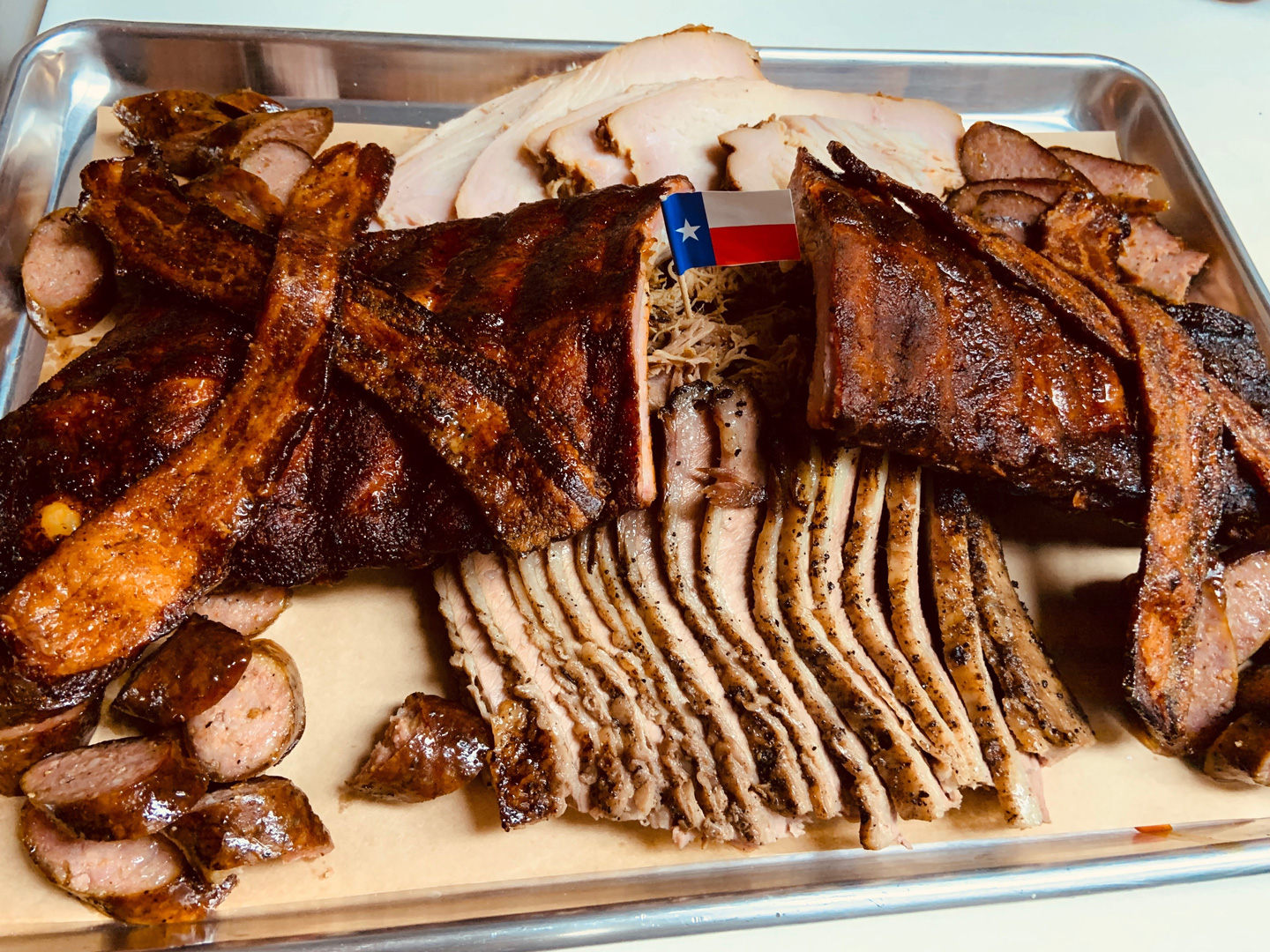 Doc Watson's Smokehouse
Bringing the best flavors, textures, and traditions of Central Texas-style BBQ through a true smokehouse in Romeoville, Illinois. Taste the best BBQ in Illinois at Doc Watson's Smokehouse.
View our Menu
Delivery Options
If you can't come to us, we can go to you! We deliver our BBQ through the following delivery apps.
About Us
A True Texas Smokehouse
Doc Watson's Smokehouse is a Texas BBQ joint that seeks to cook and serve the best BBQ in Romeoville and beyond. We do our best to remain true to the muse of barbecuing, which is to make BBQ the way we know best - all rub, no sauce.
Hours:
TUES - SUN
11 AM - Till Sold Out
Contact:
Our Story
Low & Slow
Texas Style BBQ in Romeoville, IL
We make our BBQ in Illinois the low and slow way. Everything is made using only fresh ingredients. Nothing, especially the meat, comes from a freezer. Our meat is slow-cooked using cherry wood for anywhere from to 4 to 16 hours. This is how Central Texas-style BBQ is done!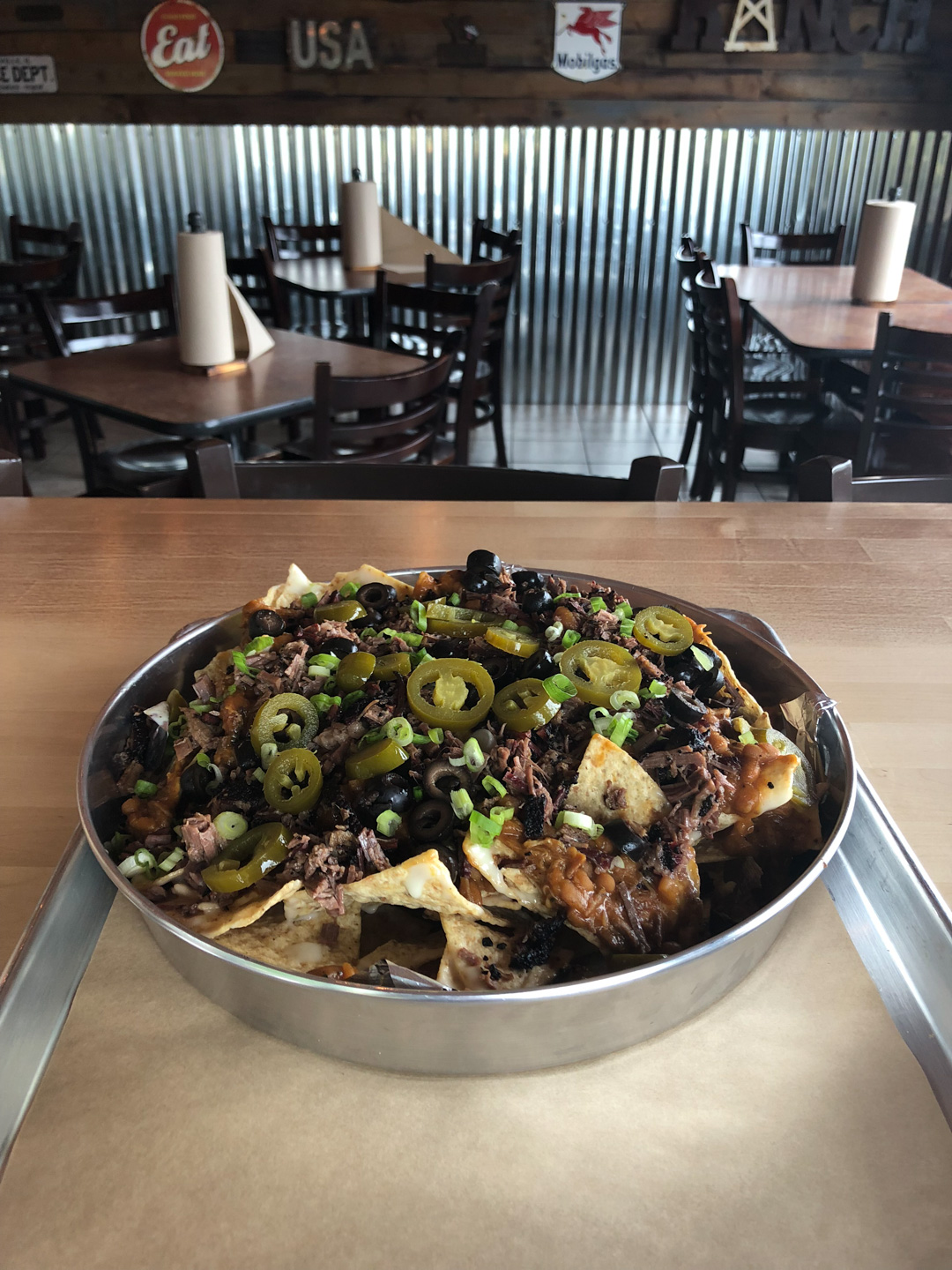 The Appetizers
Have your appetite raring to go with the following starter snacks.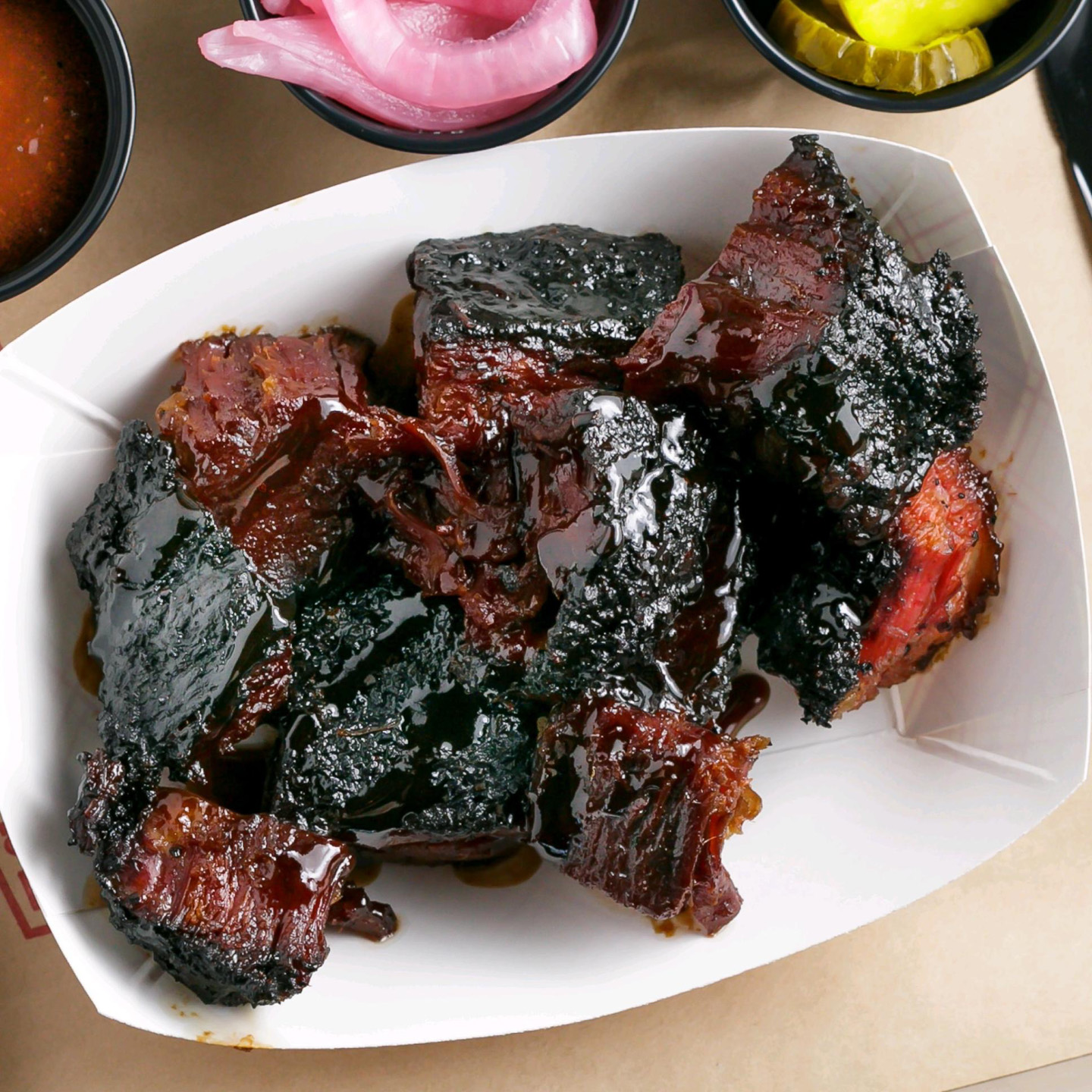 Off The Smoker
Rubbed with our choice blend of spices. No sauce was used in the making of our best BBQ in Illinois!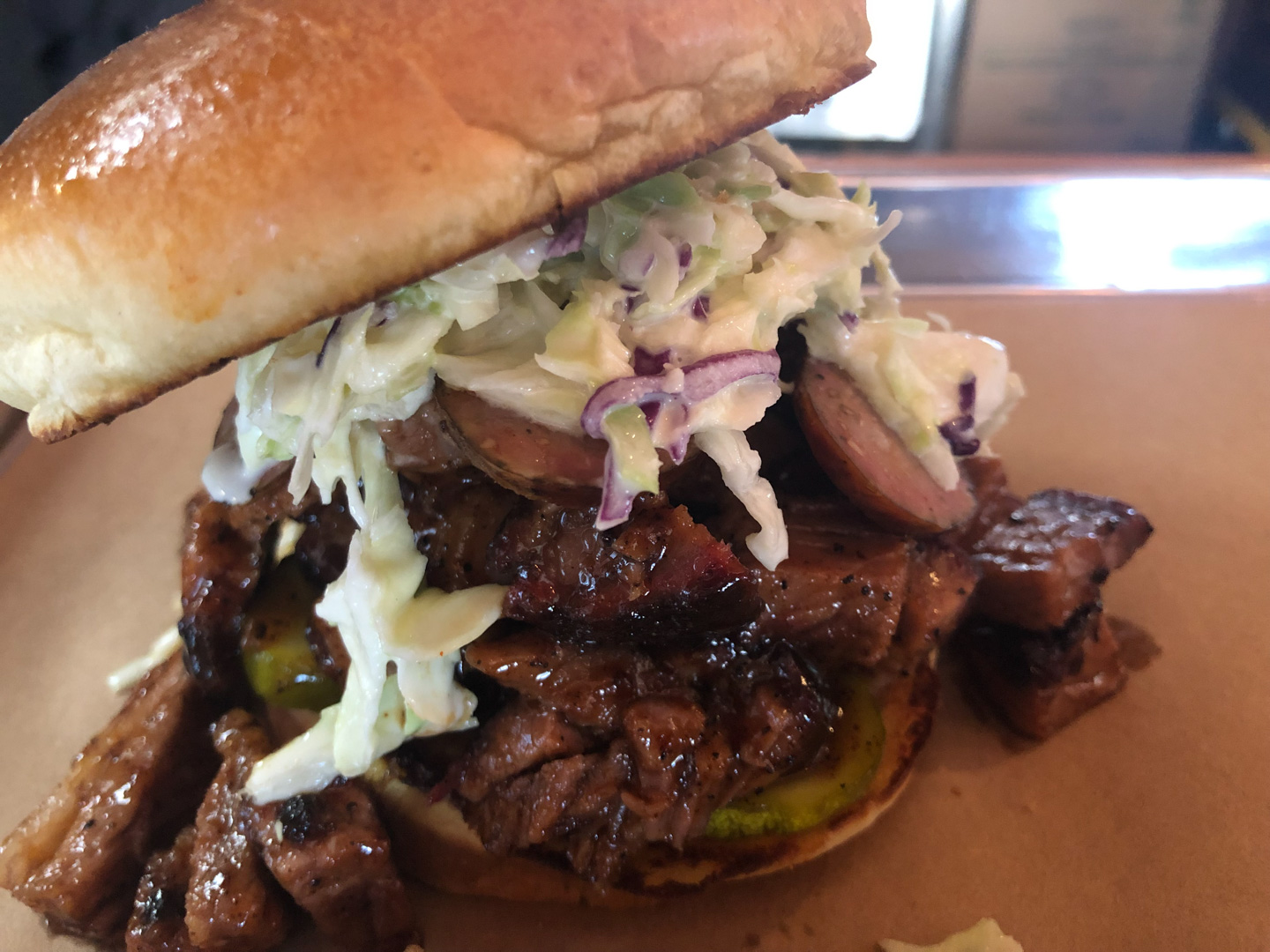 Sandwiches
Bite into sandwiches made to deliver the same flavorful punch as our Central Texas BBQ dishes.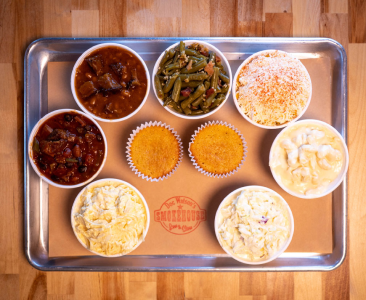 Sides
We have great side dishes you can enjoy with your BBQ.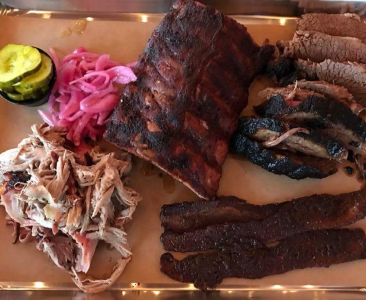 Pit Combos
A large tray with a mix of every Central Texas BBQ we have. Great for sharing with friends and family.
Reviews
Hear what others have to say
Weekly Specials
These things ain't changin' and neither are we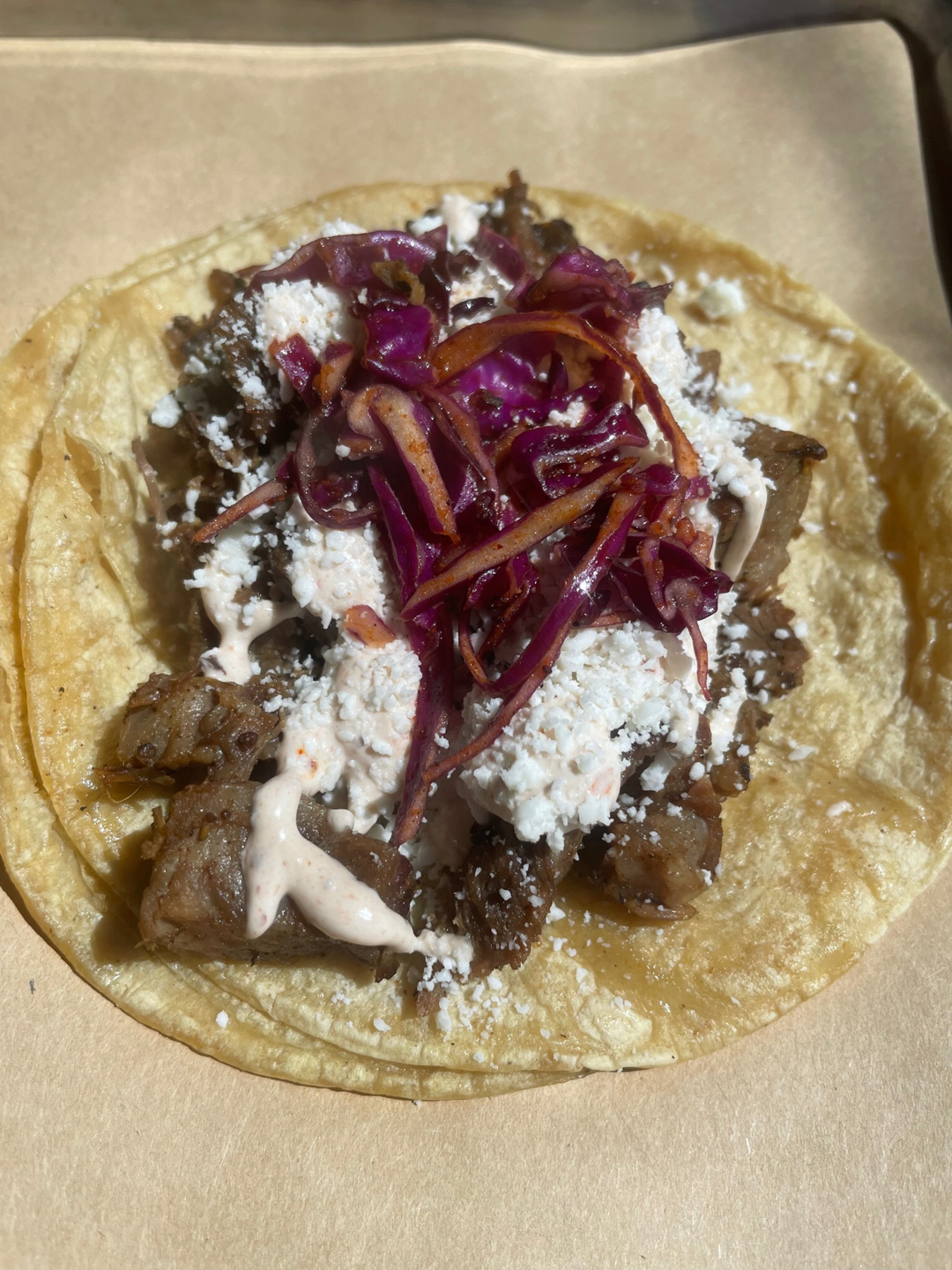 Tuesday
STREET TACOS
Brisket, pulled pork, or chicken
Wednesday
REUBEN SANDWICH
Served with chips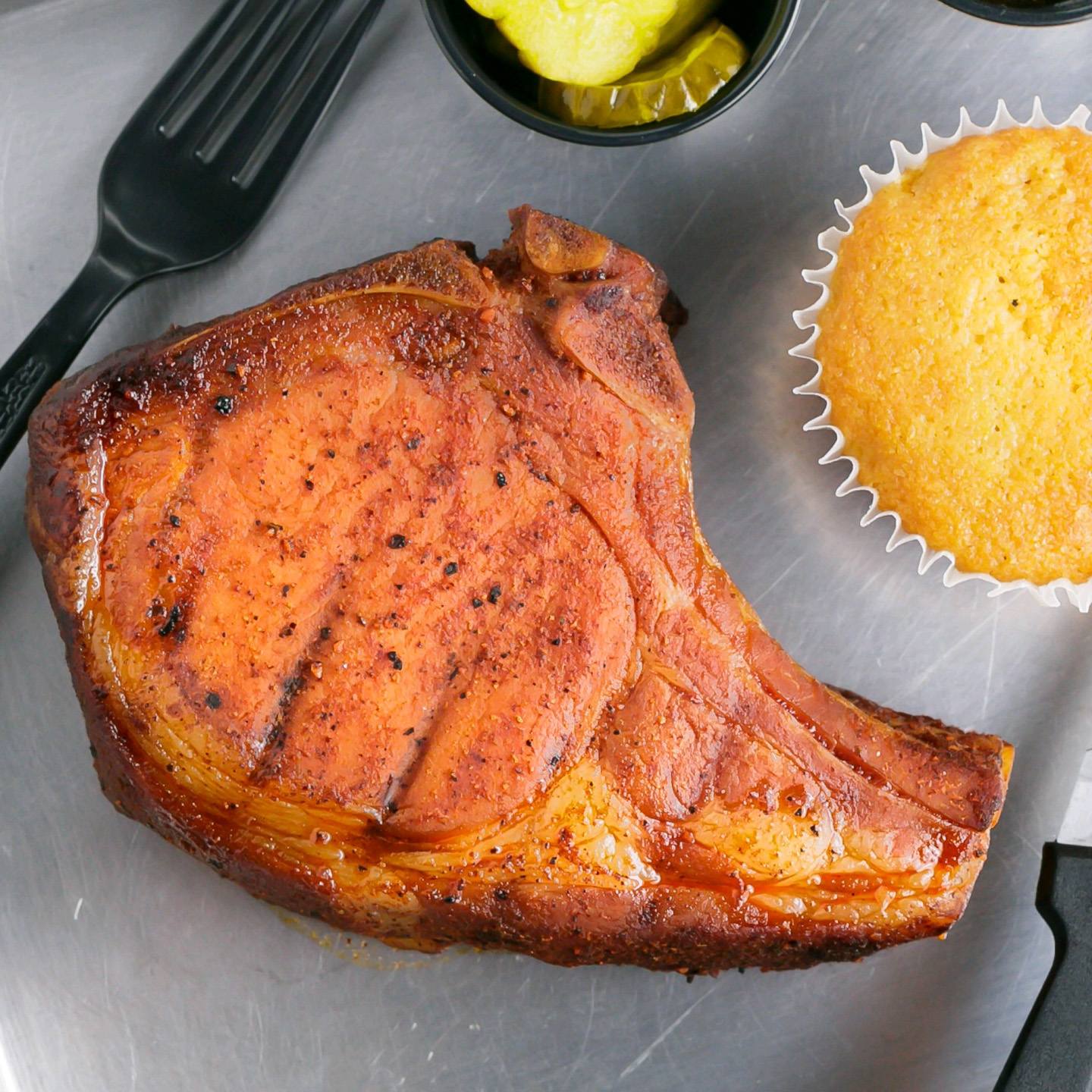 Thursday
BONE IN PORK CHOP
Served with homemade cornbread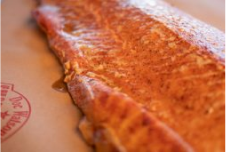 Friday
SMOKED SALMON
Served with wild rice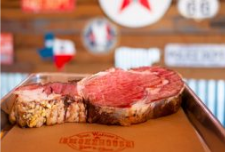 Saturday
SMOKED PRIME RIB
Served with mashed potatoes and beef gravy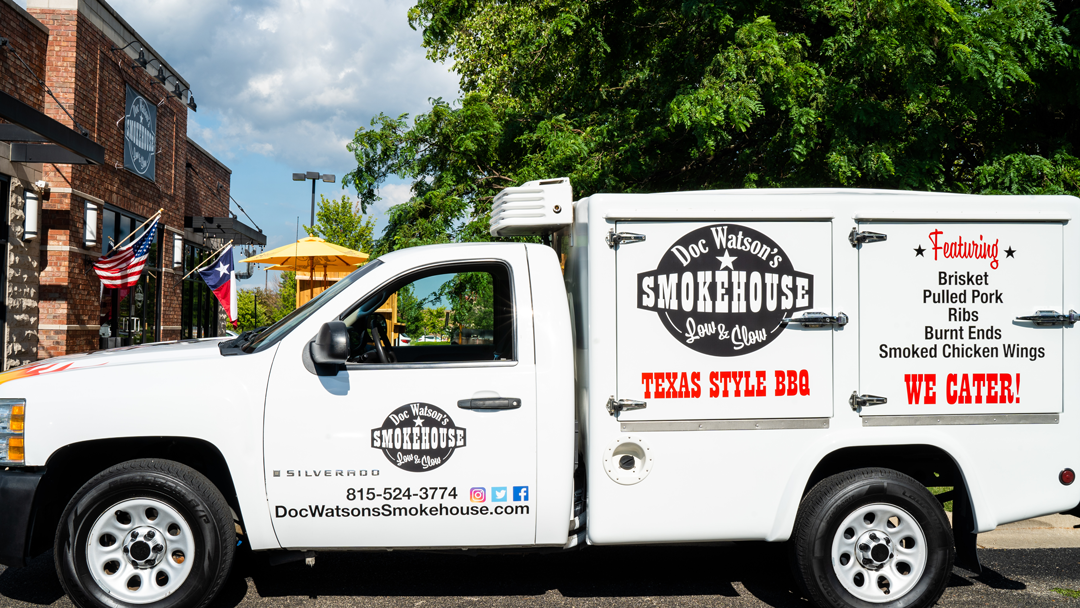 Got an Event?
Cater Our Smokin' Hot BBQ
Let us cater your next event and take the stress out of planning. From birthday parties to corporate events, Doc Watson's Smokehouse specializes in catering fantastic BBQ straight to you.
Learn More
Sauces & Pickles
Take us back home with you
Take the Central Texas BBQ home with you! We offer both sweet and spicy BBQ sauce in jars for you to enjoy at home. While you're here, try some of our house-made moonshine. We've got mouthwatering flavors like apple pie, watermelon, or peach!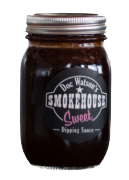 Sweet BBQ Sauce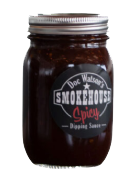 Spicy BBQ Sauce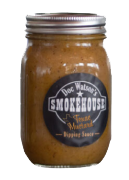 Texas Mustard Sauce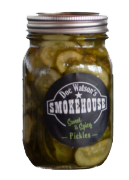 Sweet & Spicy PIckles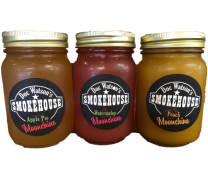 Moonshine
Stay A While
I'd Smoke That
Visit Doc Watson's Smokehouse today to satisfy your Central Texas-styled BBQ cravings in Illinois. Dine in, call before a pick-up, or place an order for it to be delivered.
See What We've Got Cookin' on Social Media